I studied 3D modeling and animation at Metropolia thus I have experience and basic understanding in 3D modeling and animation field.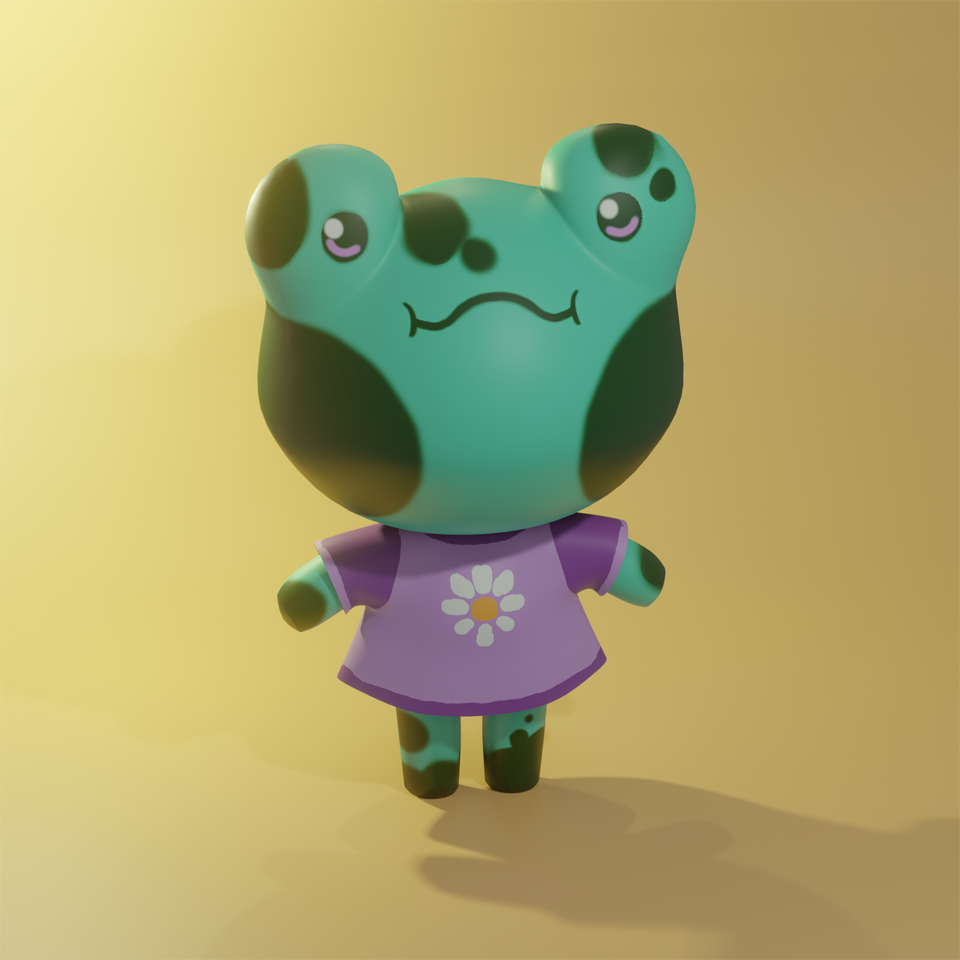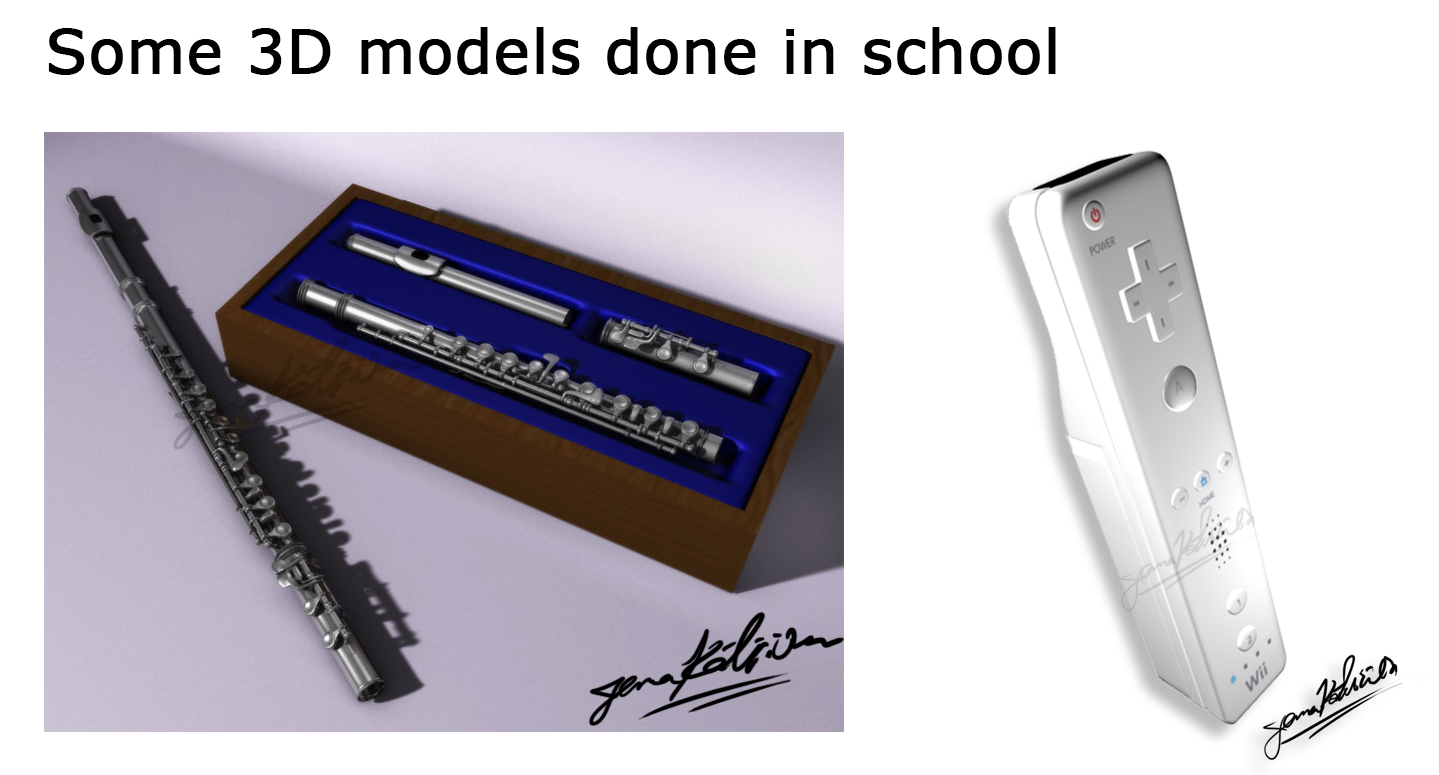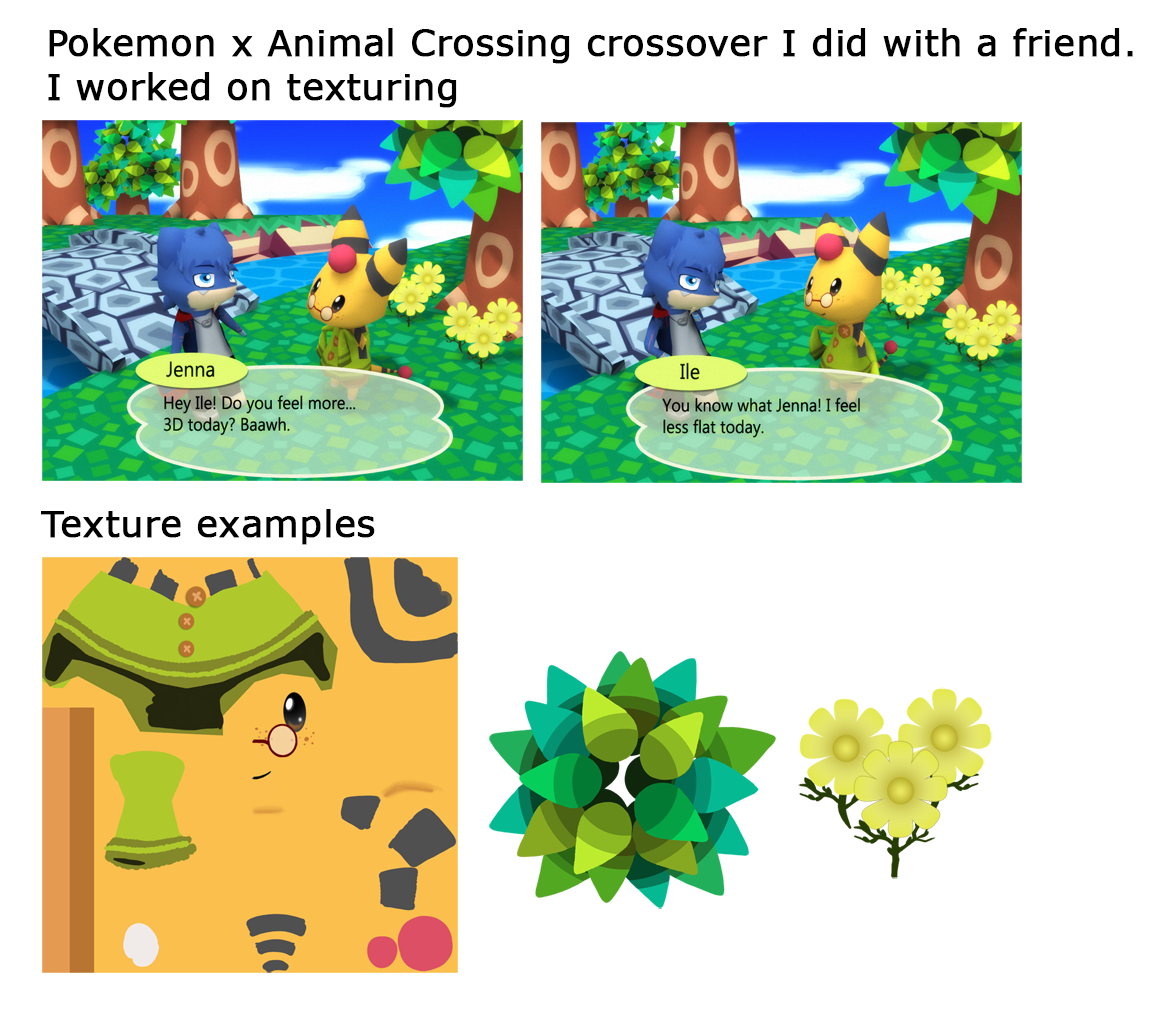 At School, we also did some big 3D projects. Here's video links to them.
Origami Master game concept trailers:
Game concept and main character design by me. I was the lead of texture and graphic team. Also worked on particle effects such as water, fire, wind and smoke.